Pelvic health physical therapy is private, confidential therapy that can help evaluate and treat the problems of:
Sexual discomfort
Urinary or Fecal Incontinence
Pelvic pain including coccyx pain
Painful bowel movements or constipation
Restricted movement of the pelvis, hips, and/ or lumbar spine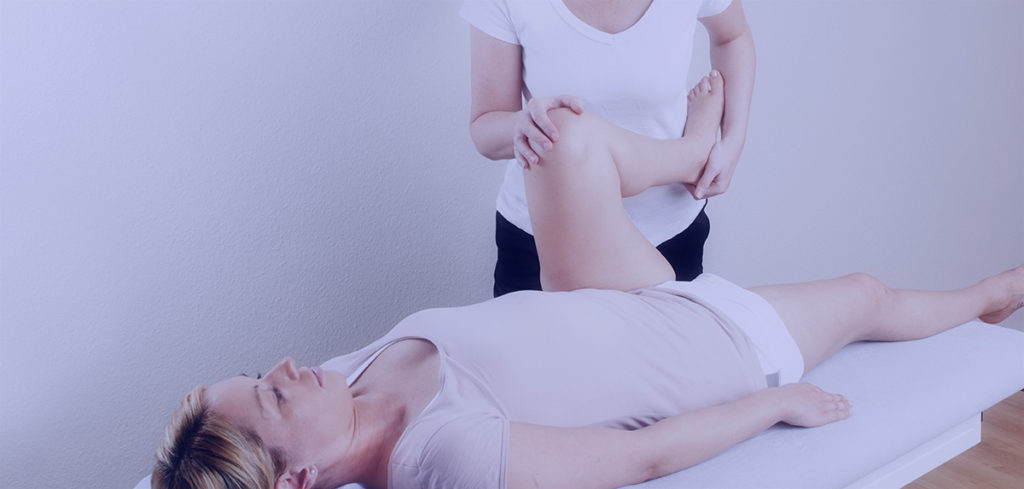 Pelvic floor dysfunction is a global term used to describe conditions such as pelvic organ prolapse, fecal or urinary incontinence, and chronic pelvic pain.  Myofascial pain is one etiology of chronic pain of a myofascial origin.   Pelvic floor dysfunction can occur in all people.   Unfortunately, sometimes pelvic floor dysfunction is mislabeled as something  that only women suffer from.  This is untrue and sadly leaves many individuals to suffer instead of seeking help from trained professionals who can help them with the impairments they are facing.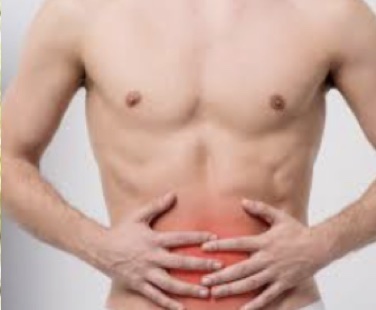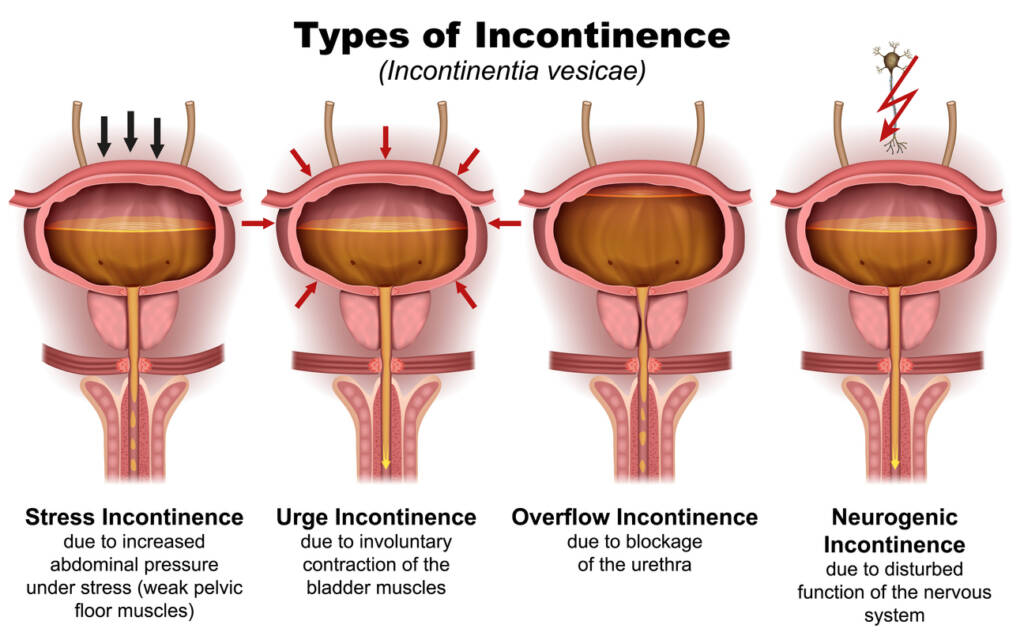 There are different types of incontinence.   Part of our job as pelvic health physical therapists is to identify the type or types that are causing dysfunction.  This is imperative to your success.  After a thorough assessment, your physical therapist will create a plan of care specific to your impairments.  This may include manual soft tissue release, neuromuscular re-education, and even bladder re-training.  Aspects of patient education to address urge suppression and bladder triggers are always specific to each patient's case.
Erectile Dysfunction
Is the inability to hold an erection long enough to perform sexual activity.   It is the most common type of sexual issue in men; with up to half of men over the age of 40 experiencing some level of ED (according to researched published in the Journal of Urology).
Peyronie's Disease
Peyronie's Disease (PD)  presents as a physically and psychologically devastating problem to the affected man.  It manifests as a fibrous inelastic scar involving the tunica albuginea, which in the flaccid condition results in a palpable scar causing penile deformity in the erect state, including bending, narrowing, hinging, and oftentimes the most devastating consequence, shortening of the penis.   There may also be painful erections in the early, acute stage of this disease but pain may persist as a result of strong erections, causing a torque effect on the deformed penis.  All of these manifestations can result in difficulty with sexual intercourse.   Advanced treatment with Softwave Technology, the most effective form of Shockwave Therapy, has been shown to resolve pain associated with PD.