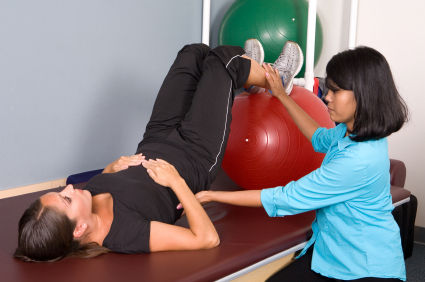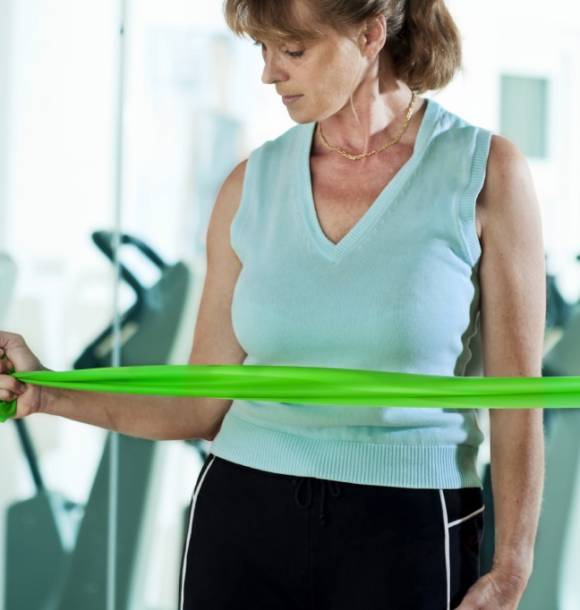 what we do
We provide top quality healthcare.
At Action Therapeutics you will receive one-on-one care directed towards the goals you and your physical therapist determine together. You will receive direction every step of the way to help you achieve your goals.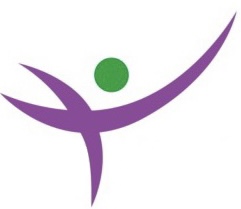 We are a physical therapist owned and operated practice focused on individual patient care.
About Us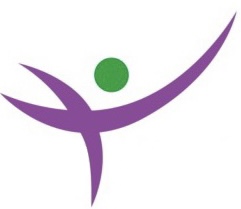 With almost 30 years of combined experience in this clinic, we have a skill set that is unparalleled.
Services
Treatment Philosophy
By providing focused and individualized treatment plans, we strive to help patients regain their independence.
Everyone here is so nice and the office is very clean. Lindsay is very knowledgeable with pelvic floor therapy and instantly makes you feel comfortable.  I learned a lot about which muscles were tight and/or weak and she gave me a great program to help strengthen and stretch these muscles. She is knowledgeable with dry needling as well. I highly recommend her if you're dealing with any pelvic floor issues.
I am so thankful to get to learn about this location and their specialized therapy for my pelvic pain which I suffered for over 10 years! After 10 treatments, I noticed the huge difference of my pain level! I've tried basically everything! Chiropractor, acupuncture, massage, yoga…and more! But this is the place that truly target the core problems and improved my condition significantly!
Sessions were comfortable, effective, and efficient and there was always open communication. I was also provided with a manageable home program that supported the healing and it was easy to learn how I could help myself even outside of the sessions.
I have been dealing with back, neck, and now knee pain. I have been seeing Ashley and her team on and off for over 10 years. Respect and trust is the best here than any other therapist I have seen. Thanks to them, my pain meds aren't needed as in the past. I have recommended them to family and friends, and even a doctor or two. Hands down, the best therapist's I have ever seen!
Physical Therapy to address impairments related to pelvic health.   Including but not only exclusive to prenatal and postpartum care, incontinence, and pelvic pain.    We also treat orthopedic conditions.   Action Therapeutics offers trigger point dry needling.  Our practitioners who possess this training have been trained and treating for over a decade, collectively. 
Action Therapeutics is the only office in the state of Nevada to be able to provide shockwave therapy for pelvic health diagnoses in addition to orthopedic conditions. 
You will see a licensed physical therapist for each and every session.   At your intial intake, the physical therapist will do a comprehensive assessment tailored to identify the cause of a patient's complaints, but always at the comfort level of the patient. 
We provide the best services for you and your family.
We are an experienced team of licensed clinicians
from the blog
Our Latest News
Clinical observation suggests that hip abductor weakness is common in patients with…
Dry needling an alternative for muscle pain, stiffness Dry needling, it turns…
Contact Us
Have Questions? Get in touch!
We provide you with the necessary tools to facilitate recovery.
2629 W. Horizon Ridge Parkway Suite 100
Henderson, NV 89052
600 South Tonopah Drive
Suite 220
Las Vegas, NV 89106
We are the path to your recovery